A Really Good Place to Eat On the Island of Barbados
Let our dishes fullfill your dreams
Discover the Good Atmosphere.
Walking into our restaurant, the first thing that hits you is the atmosphere. The ambiance of a restaurant is our most important factors in creating a memorable dining experience. The right atmosphere can enhance the flavors of the food, create a sense of relaxation or excitement, and even make our restaurant feel like a home away from home.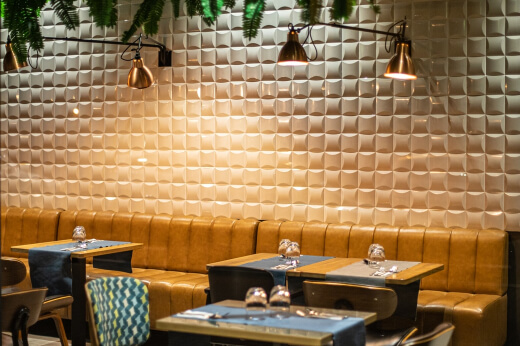 Good vibes are an important part of our emotional and mental well-being. They can help us feel more positive, happy, and content with our lives. DeOffice Cafe creates good vibes that are an essential step towards leading a more fulfilling life.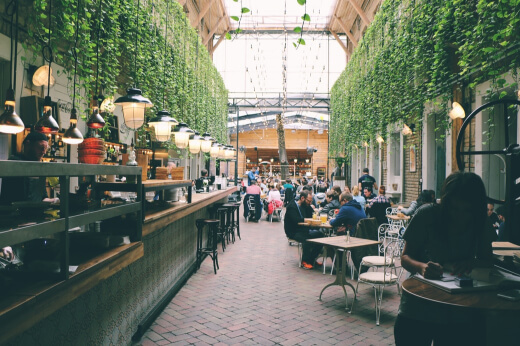 De Office Cafe is a cozy place that is a warm, welcoming and comfortable environment that makes you feel at ease and relaxed. When you step into De Office Cafe, you feel like you are entering a safe and nurturing space where you can unwind and let your guard down.
Take refuge in our exclusive haven of greenery and away from the crowds. Live music and performances every Friday night!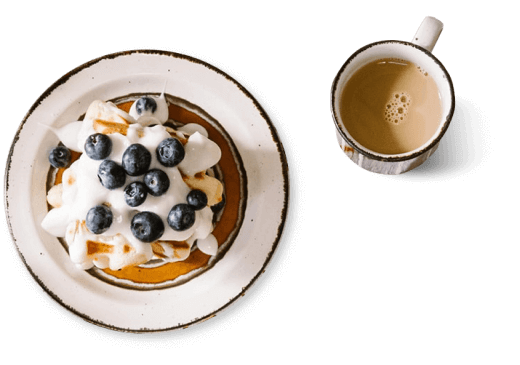 Relaxation and eating are two important aspects of our daily lives that can greatly affect our overall well-being.
Penne Pasta/ Served with Alfredo Sauce/ Basil Tomato Sauce & Vegetables o f the day
Deep fried then tossed in the sauce of choice
Comes with tomatoes, lettuce, onions, slice cheese, pineapple slices. Served on a sesame seed bun glazed with garlic butter
Fries (6 Types) - $8 - $20.00
Loaded / Cheesy / Cajun / Season / Plain/ Sweet Patoato Wedges / Plain Wedges 
Comes with lettuce, cucumbers, tomatoes, cheese. (4 Types) Chicken / Fish / Frank / Shrimp
Chicken- Mincemenat, turkey bacon, sweet peppers and cheese sauce 
Lettuce, Tomatoes, Cucumbers & Onions, Corn, Grated Carrot
Bread Pudding, Chocolate Cake, Strawberry Cheese Cake, Rum Cake, Icecream Oysters / Veggie / Ginger
Appetizer: Avocado toast with poached egg and smoked salmon

Salad: Quinoa salad with roasted vegetables, feta cheese, and a citrus vinigrette

Entree: Grilled filet mignon with garlic mashed potatoes and roasted brussel sprouts

Seafood option: Pan-seared sea bass with lemon butter sauce and sautéed spinach

Vegetarian option: Eggplant Parmesan with homemade tomato sauce and fresh basil

Dessert: Chocolate lava cake with vanilla ice cream and fresh berries
Executive Chef: The head of the kitchen, responsible for creating menus, managing the team, and ensuring quality and consistency of the food.

Sous Chef: The second-in-command, responsible for overseeing the kitchen operations, managing the line cooks, and helping the executive chef with menu development.

Line Cook: Prepares and cooks food according to the recipes and standards set by the executive chef and sous chef. This includes tasks such as chopping vegetables, cooking meats, and assembling dishes.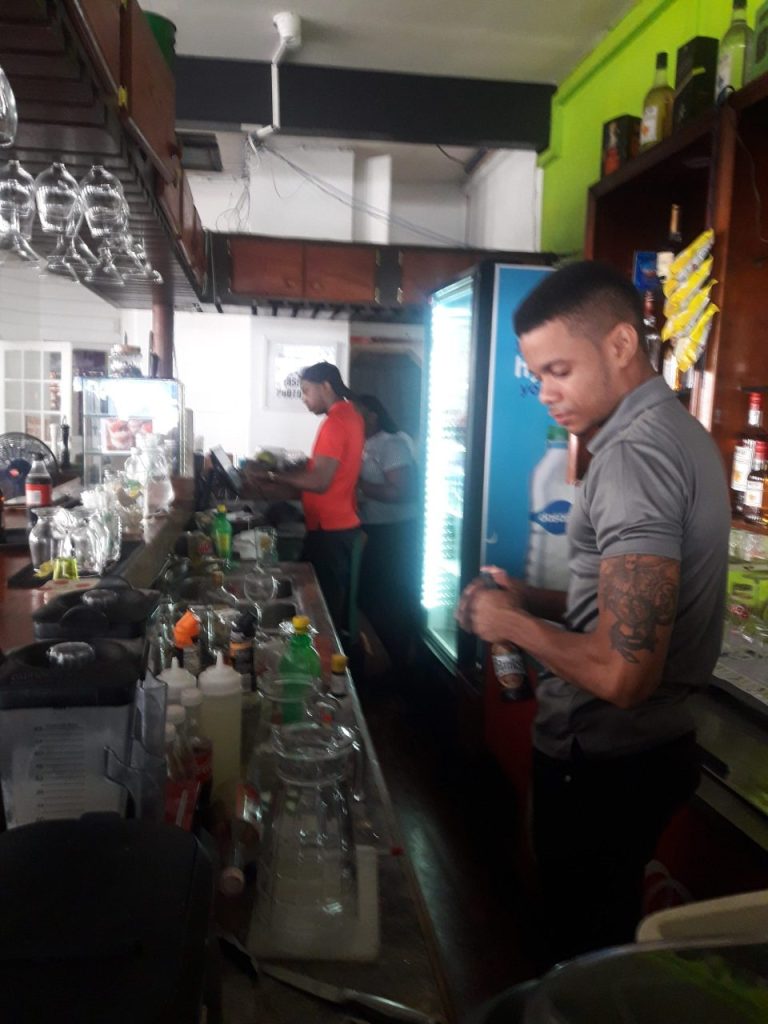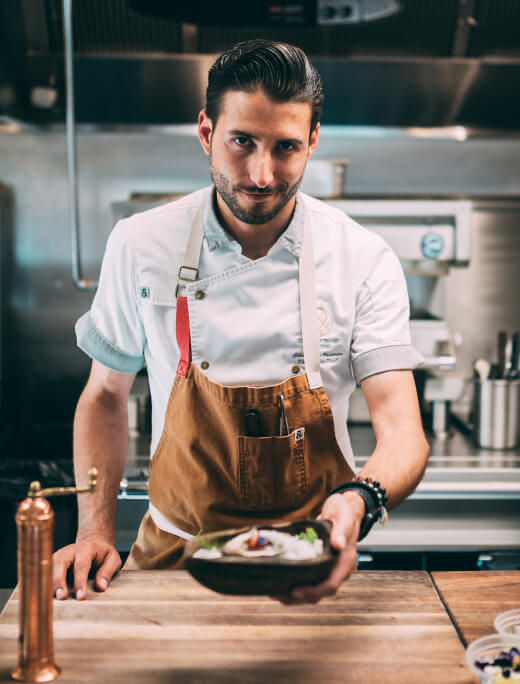 Delicious meals , great cocktails & fabulous, friendly service My first time at this cute little cafe in Bridgetown, the service was very efficient & friendly and the meals were some of the best I've had during my stay, the food was fresh and delicious, and delightful. The atmosphere was great with live music you just can't help but get up & dance to & the cocktails took away any inhibitions ! A refreshing stop to recharge while duty-free shopping just across the road!
Great little spot with friendly staff & good food & drinks This place was great, excellent service, drinks and food. Nice spot to sit on the balcony and watch the coming and goings of Bridgetown. Staff were super friendly and went out of their way to assist. Free internet too which worked really well. Thanks!

Fabulous little find This place was excellent, food and drinks were wonderful, very reasonable price as well. Staff went overboard to assist. Great spot to sit on the balcony and watch the people go by, you really get a sense of Bajan lifestyle here. Great little find, as not that many places in Bridgetown to have a drink and meal. It's just opposite Cave Shepherd, so look up!
When making a reservation, be sure to confirm the date, time, and number of guests in your party and any special requests or accommodations.